Historically, the economy of Ecuador has based its performance on the agricultural sector and particularly on the exports of a few commodities: cocoa, coffee and bananas. The industry has been largely oriented to servicing the domestic market. In the early 1970s the discovery of large oil deposits in the Amazon Region brought economic grow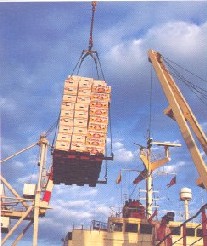 th, improved the living standards ...
read more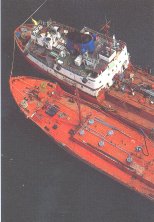 Even though Ecuador has experienced recent economical difficulties, the country is rapidly regaining stability and setting the conditions for a prolonged growth. Ecuador has reaffirmed its support for free market principles. On march 2000, the Congress approved the Economic Transformation Law, that encourages companies doing business in the country and will do much to attra ...
read more